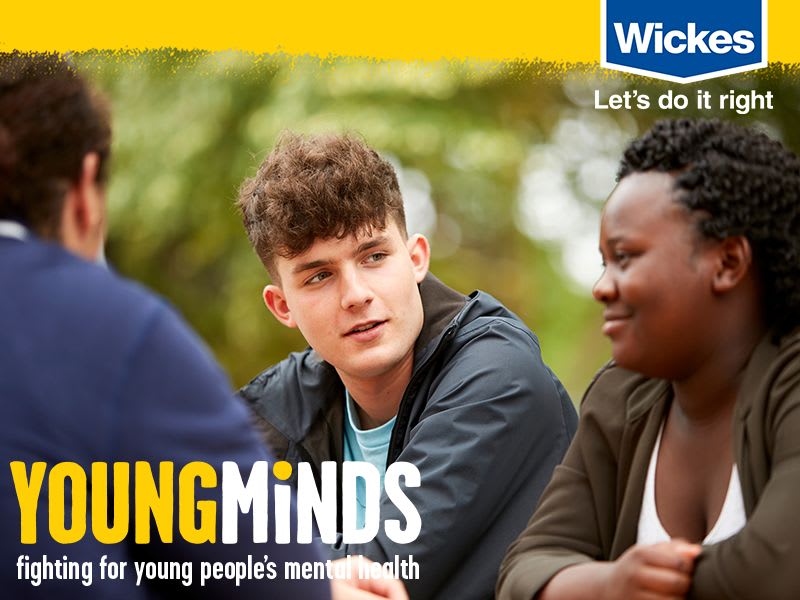 YoungMinds is the UK's leading charity fighting for a future where all young minds are supported and empowered, whatever the challenges.
They are here to make sure children and young people get the best possible mental health support and have the resilience to overcome life's difficulties.
The crisis in children and young people's mental health is real and it is urgent. More children and young people than ever before are reaching out for help with their mental health. But for those who take that brave step, help is much too hard to find.
YoungMinds are changing this. They're fighting for young people's mental health. Join their fight.

Did you know?
One in four children show some evidence of mental ill health.
Half of all mental health problems appear before the age of 14, with one in four enduring mental health conditions present by the age of 24.
Three in four children with a diagnosable mental health condition do not get access to the support they need.
Our partnership so far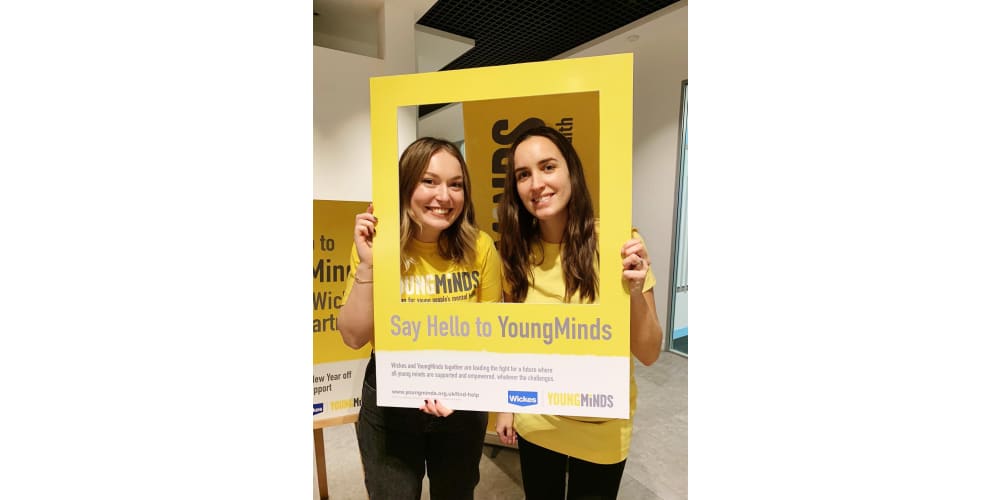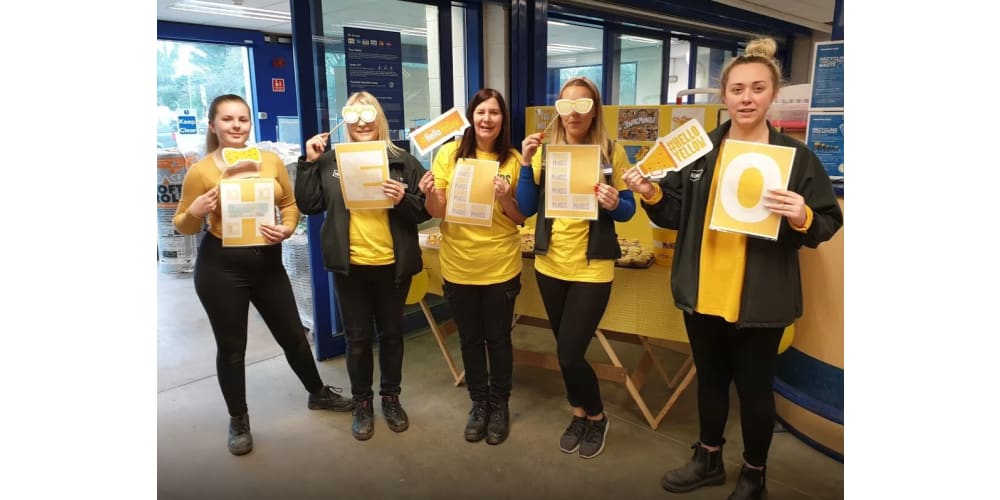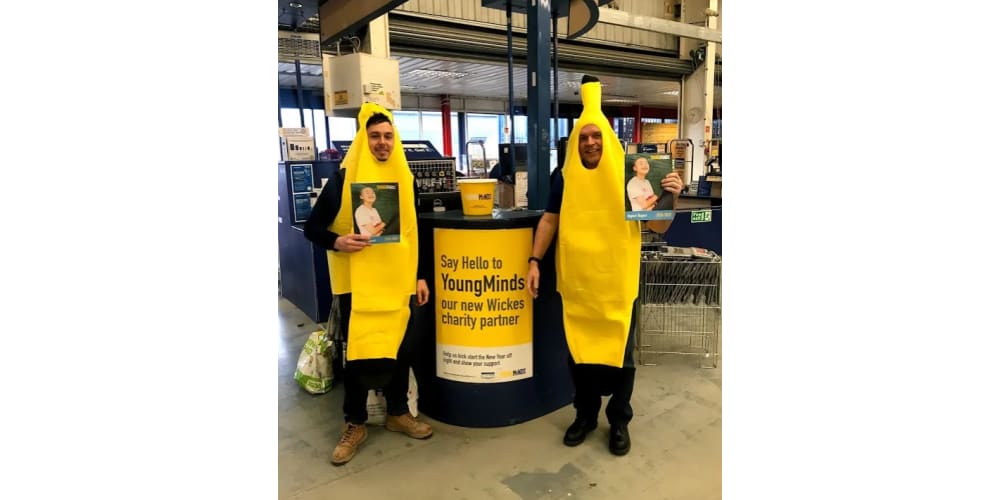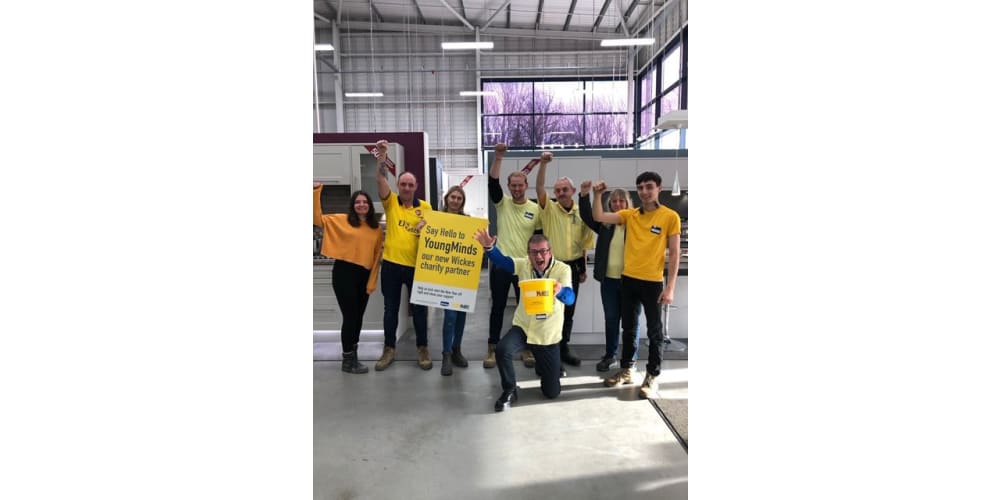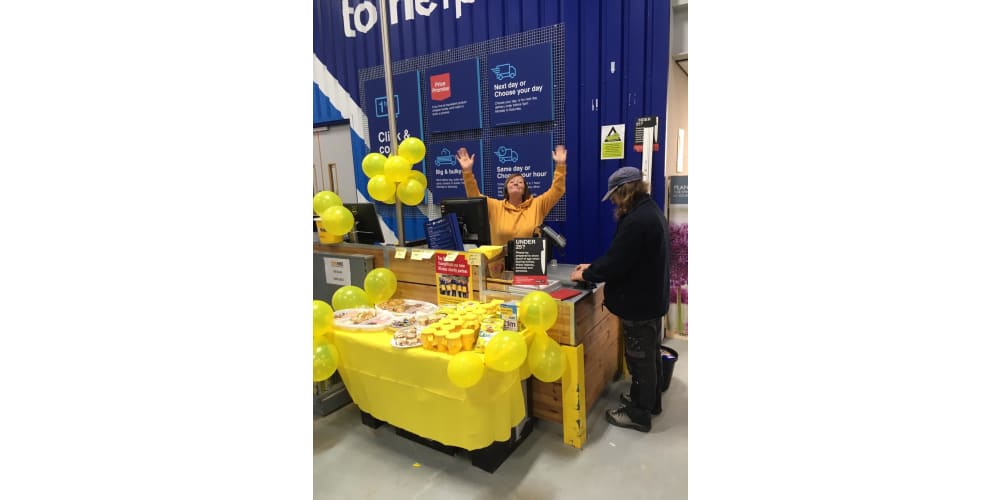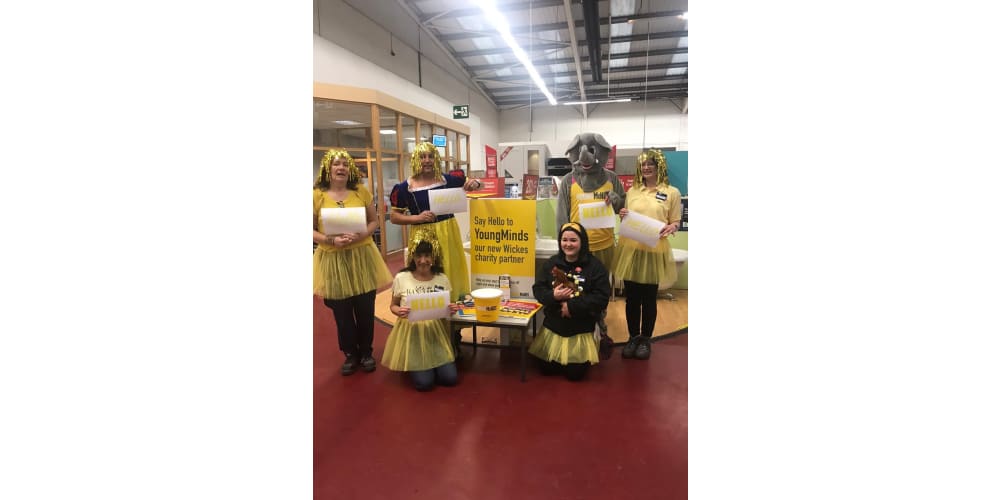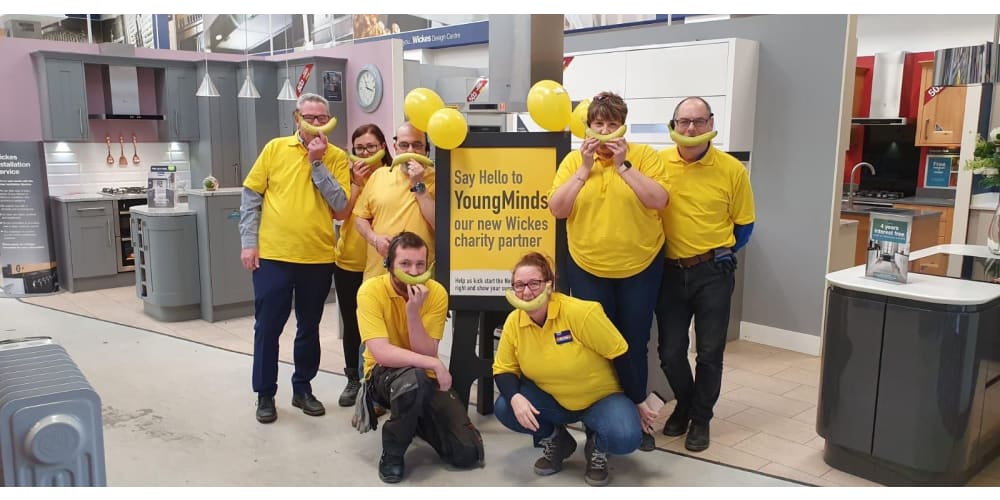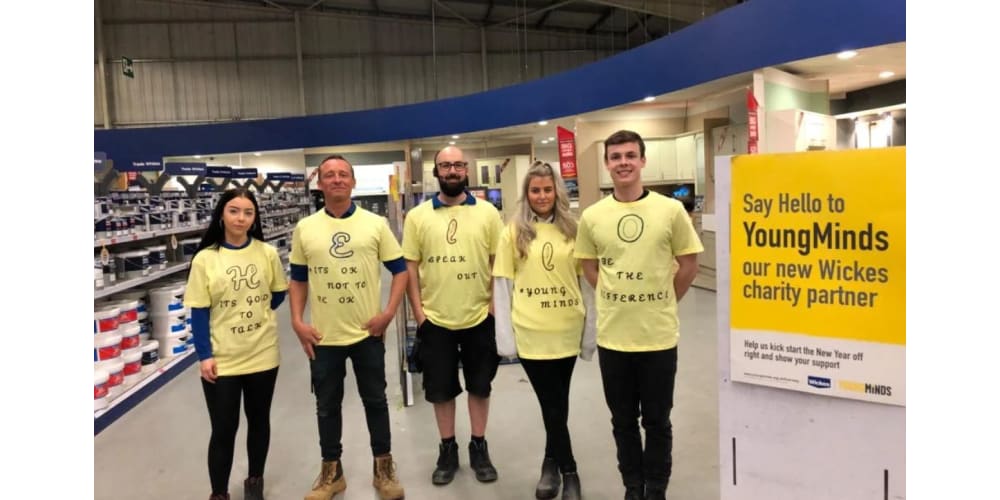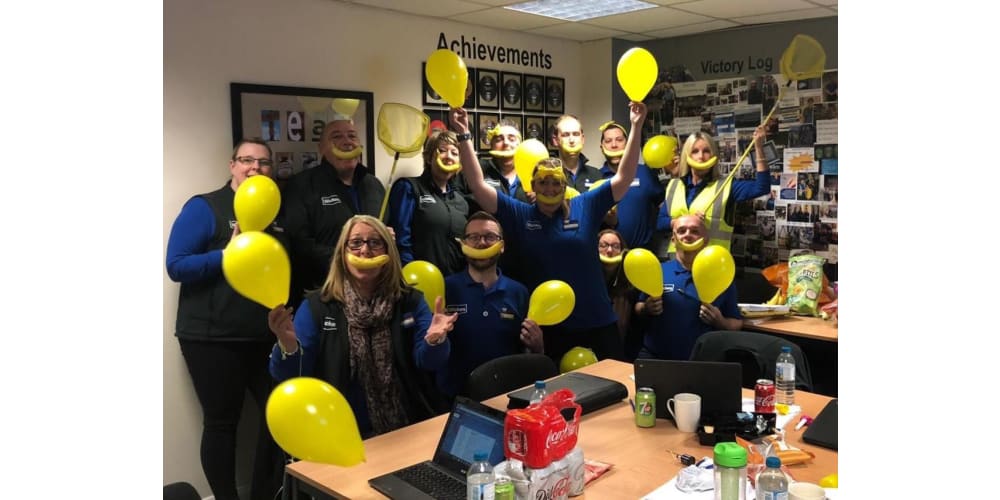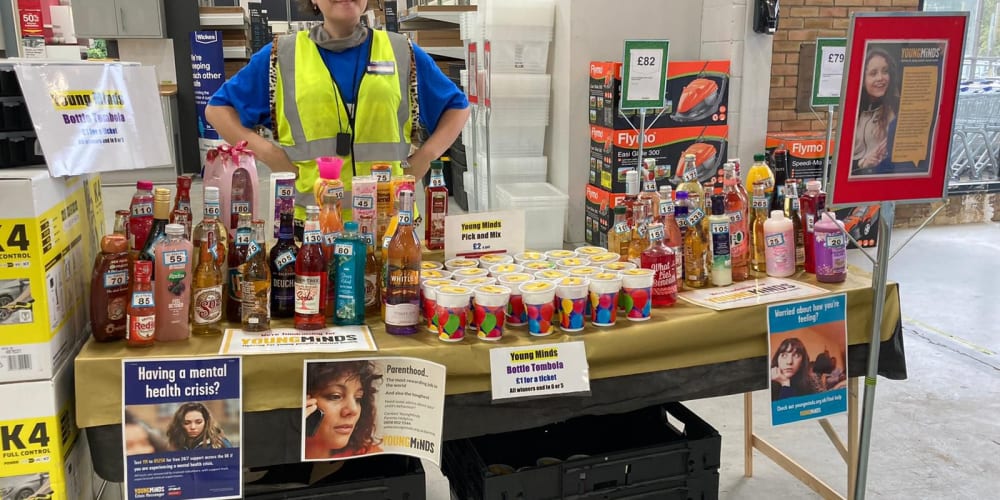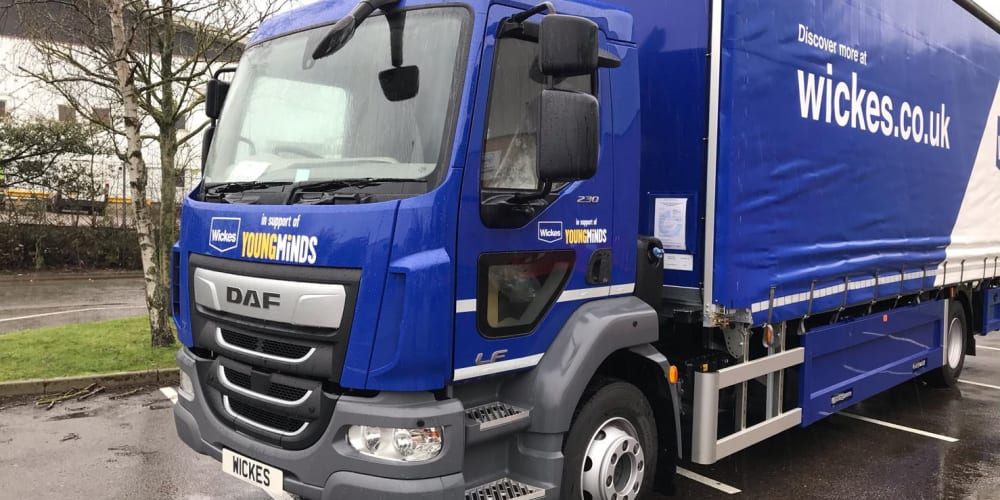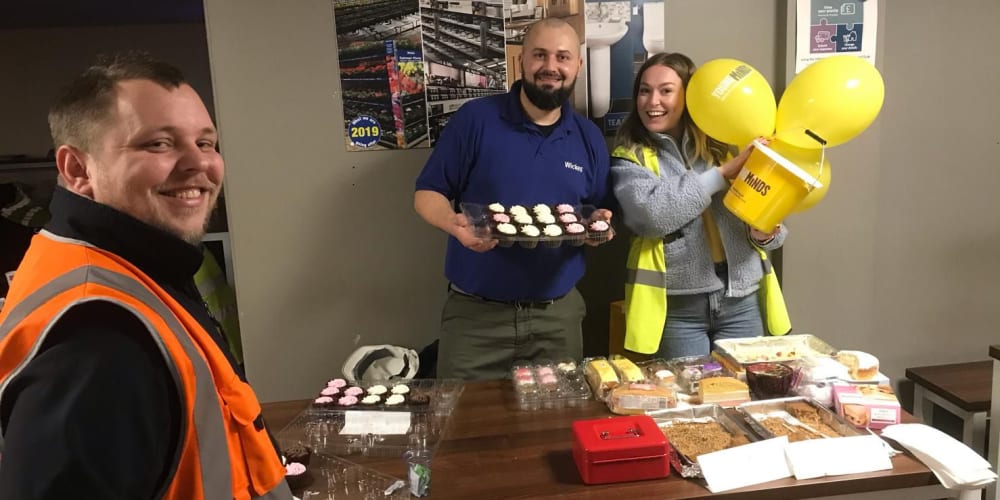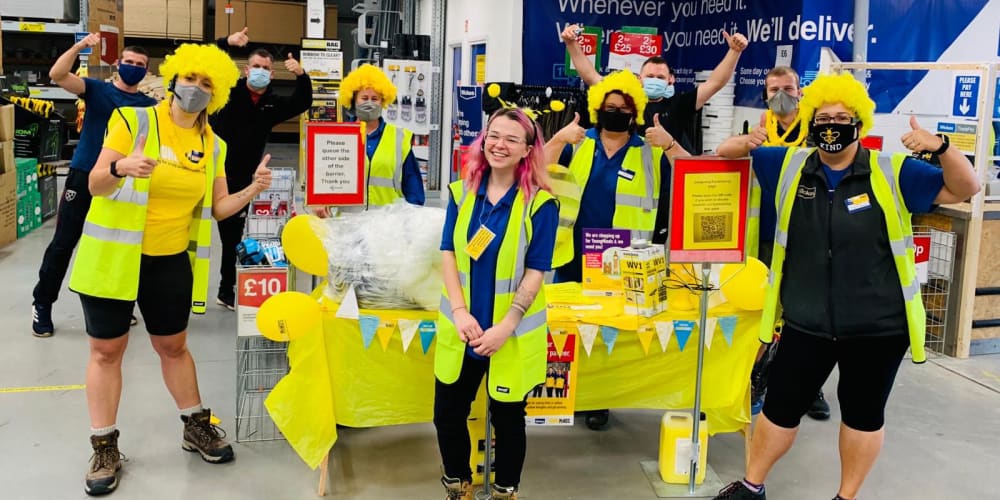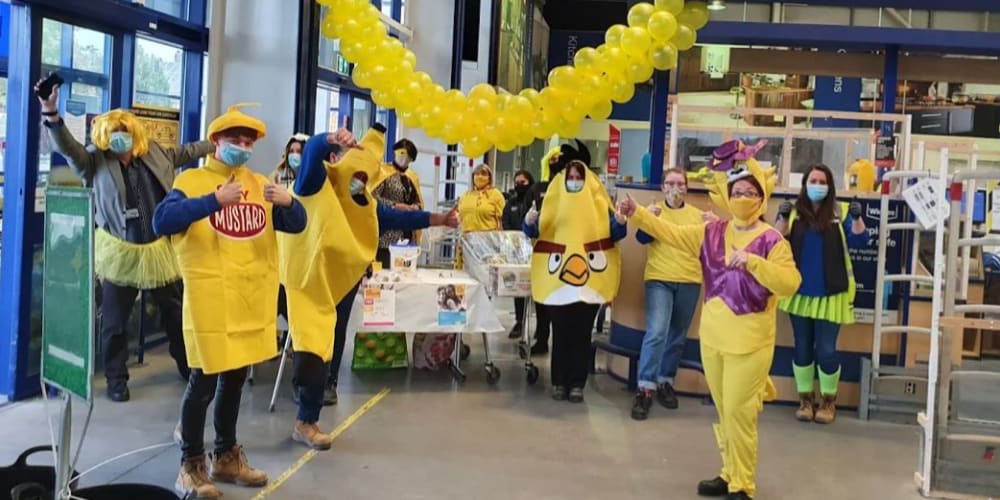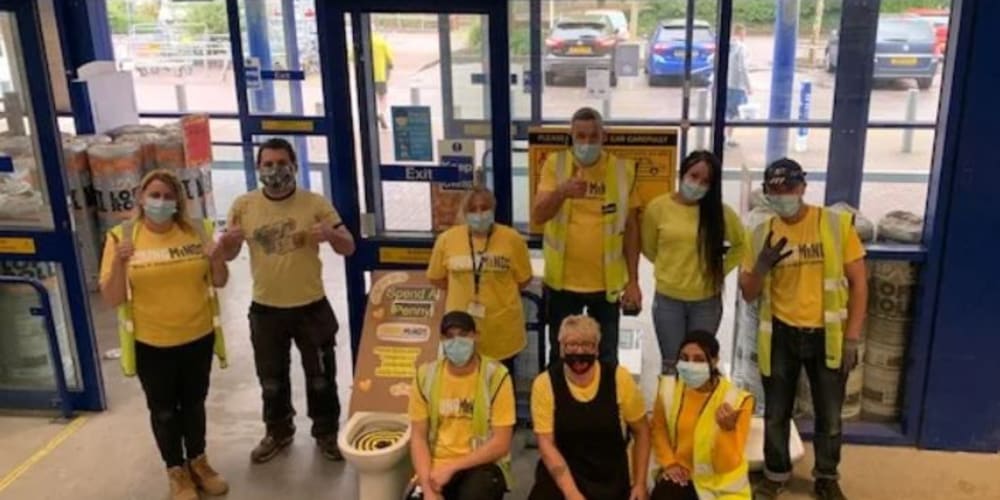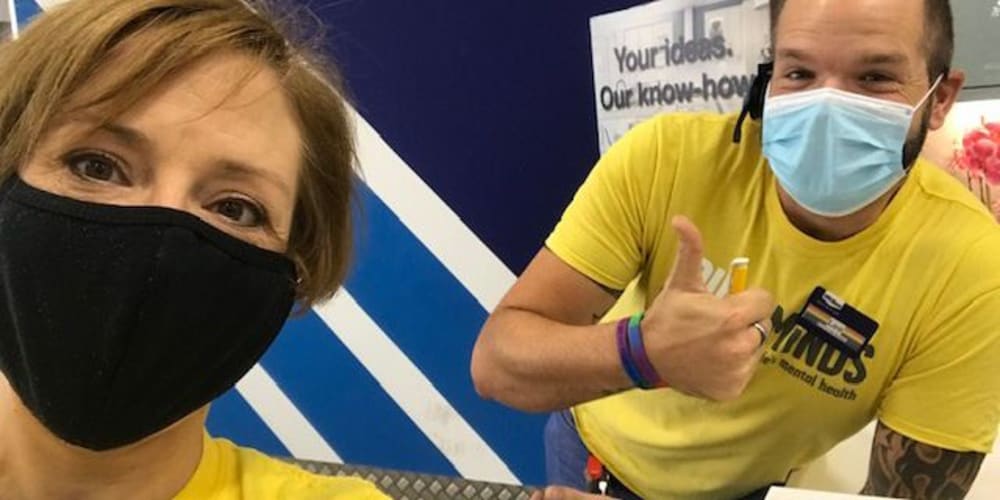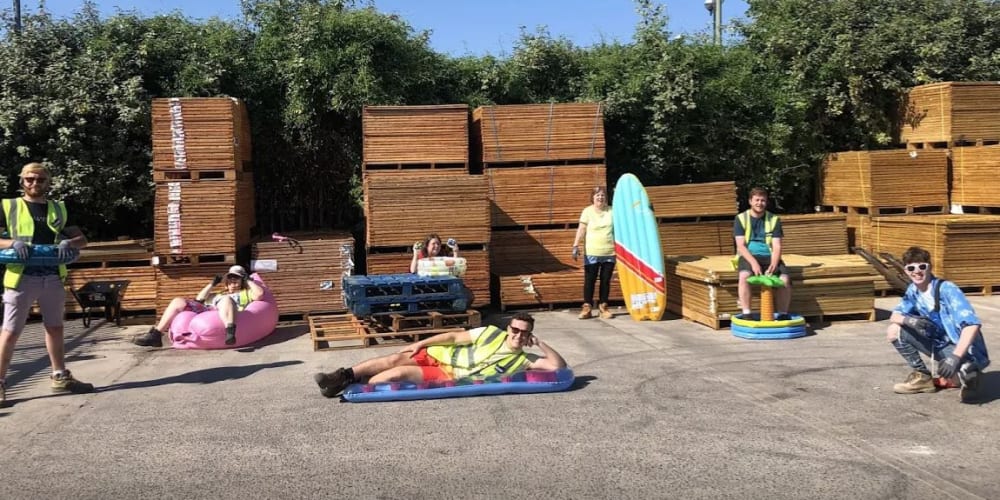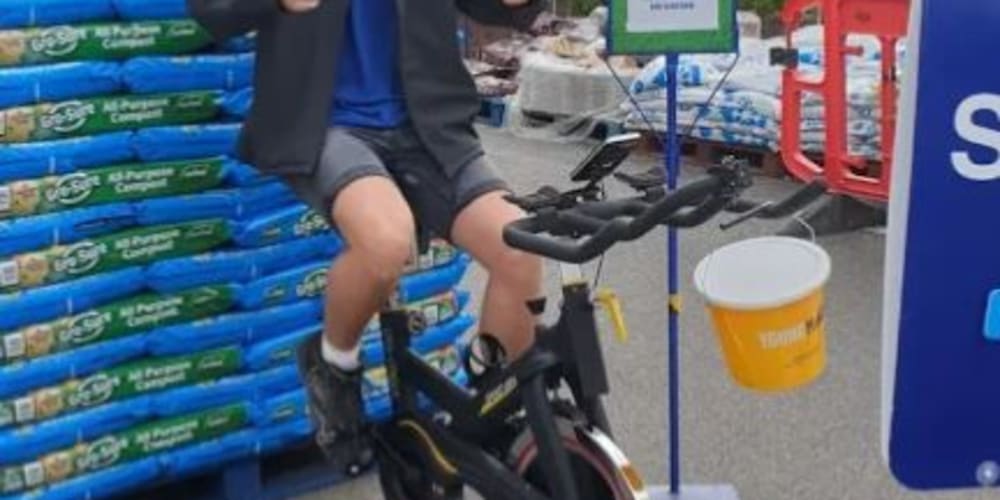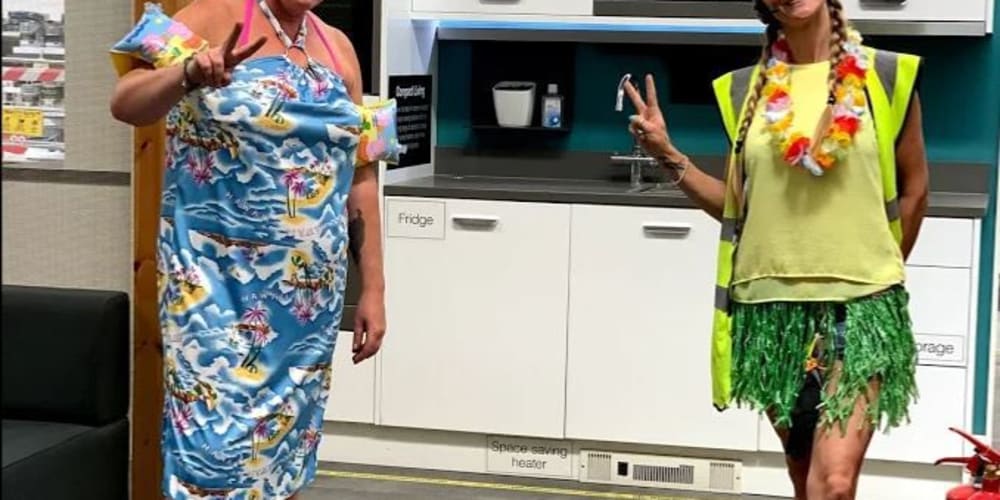 We've had an amazing first year of the partnership, considering the circumstances! We've broken 50p ask records, done some great virtual events and got involved in all areas across the business. In fact, we even walked around the world for YoungMinds in our summer event, which also raised over £80k!

There's still so much to look forward to, bring on 2021&22!

YM Impact Report 2020